Peter Pauper Press
is a company that makes there very own fine books,Personal Diaries, Journal&stationery and much more. I have wrote a few reviews for this company in the past, go on and
check
them out now.

Front


Elastic strap

Don't you wish your grandmother had written down her life story? "Memories for My Grandchild: A Keepsake to Remember" enables you to write down yours! Guided questions and prompts will help you tell your grandchildren (and great-grandchildren to come) all about your childhood and teen years; your education, love, and marriage; work, community, religion, military service; parenthood and family life; and, of course, grandparenthood! This guided journal memory book features: Inside back cover pocket in which to store keepsakes, notes. Creamy smooth pages that take pen beautifully. Archival, acid-free paper helps preserve your memories. 7-1/2'' wide x 9-1/4'' high. 96 pages, concealed wire-o binding.- from peter pauper.
Christina's Voice:
I recieved the keepsake memory book "memories for my grandchild" I thought would be really nice to have for when my kids get older and if there grandparents are dead and gone they can go back and read a little bit about there grandparents, something i wish i had about my grandparents. This is a journal like book that ask questions about the grandparents, this book is hard back and offers plenty of space to write where they ask questions.There is a total of 96 pages. There is even a little pocket in the back for older photo's or w.e. You can purchase this
"memories for my grandchild"
for only $ 17.95
questions and space to write

hidden pocket in back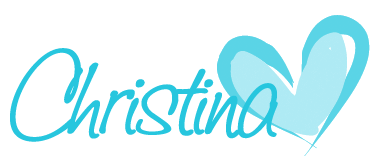 ----