At Musselman's, we believe making healthy, delicious apple sauce is more than just a job. It's a way of life. And that's why the growers who have spent their entire lives nurturing and harvesting apples also own the company. Learn more about the history of Musselman's
here.
Made from fresh, seasonal apples, Musselman's Apple Sauce tastes great and is healthy too, with NO fat or cholesterol and it's low in sodium. Better yet, it's available in convenient single-serving cups as well as family-size plastic jars.
My Two year Loves Musselman's Apple sauce. I love it because there is no sugar added it's all natural.She likes it just plain, and cold.
Questions or concern:
Contact here
Become a fan on
Facebook
Now don't forget to visit there website for other products and recipes.
http://www.musselmans.com/default.aspx
I received this product free of charge for the purpose of this review thank you.
******************************************************************************
The Giveaway:
Starts May 16th,2011
Ends May30th,2011
This giveaway is open to the US
Prize: three recipe cards, one 23oz musselman's apple sauce, one lucky leak cherry pie filler
Winners: one
leave a separate comment for each extra entry
Requirements:
Comment on which product from musselman's would you like to try?
Comment with your email
Like musselman's
Facebook Fanpage
Extra Entries:
Follow me through GFC
'Like' me on FB
Follow me on Twitter - @christy1986p
Comment on any non-giveaway post
Enter my other giveaways (+1 entry per giveaway entered)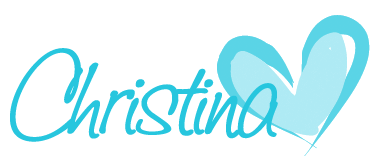 ***Giveaway is now closed****
Winner has been contacted!