Since 1993 Auric Blends has been captivating women and men with our creative line of fragrance products. Our perfumes and incense are handcrafted and always made from the highest quality ingredients from around the world. We invite you to enjoy what millions of people worldwide have come to know and love as their favorite fragrance line.
Auric Blends is located in the small, historic town of Graton in Northern California. (When we say small, we mean it. Graton has only one main street, and about 1800 people call it home!) We are surrounded by vineyards, redwood trees and the cool coastal air that comes in from neighboring Bodega Bay. It's a majestic and beautiful place that inspires us to create.
We love making perfume, incense and all the other aromatic products we offer. We hope you love them too. To learn more about Auric Blends Click here.
Auric Blends is 100% natural perfume.This product comes in an oils and solids. I received one water goddess, one Love perfume,and one Egyptian Goddess roll on perfume. With 20 seduction scented sticks of premium hand crafted incense. These perfumes smell amazing. I love the incense sticks they got my whole room smelling very good right about now.
To browse there top selling product
Click me.

oils

incense

I received this product free of charge for the purpose of this review.
*************************************************************
The Giveaway:
Starts May 16,2011
Ends May 31,2011
This giveaway is open to the US only
Prize:

1/3 ounce perfumes, fragrance of choice

Winners: one
leave a separate comment for each extra entry.
Comment on the number one product you would like to use.

http://www.auricblends.com/

Comment with your email
Like Auric blends Facebook Fanpage
Follow Auric Blends on Twitter
Extra Entries:
Follow me through GFC ( on my blog)
'Like' me on FB (botton on blog)
Follow me on Twitter - @christy1986p ( button is also on blog)
Comment on any non-giveaway post
Enter my other giveaways (+1 entry per giveaway entered)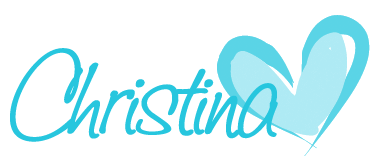 winner has been contacted