Warning: This post contains links to an adult site that sells adult toys and sexual enhancers. If you do not wish these items to appear on your screen, please do not click the links. Must be 18 years of age or older*
Christina's voice:
The
Dona sensual body care
smells like wonderful pomegranate. Mmm just takes my breath away which is a good thing, there is nothing like taken a long hot bubble bath soak after the kids and husband are down for the night. It doesn't take that much to make the perfect bath foam. I love that it leaves my skin lightly scented and very soft. You can find this product at tabutoys for a very low price.This is good as a gift or for someone special. You can use this product either alone or spice it up and take the spouse in the bathtub with you. Everyone desires a nice bubble bath.
Tabu Toys
was founded in 1990. There specialty is
sex toys
, lubricants,
dildo
,
vibrators
and adult books on the net. There goal is to sale the best adult toys available. meaning that every book and sex toy is picked for durability and performance. You will have confidence shopping with a company you can trust.
Like what you see? You can buy your own Jopen Intensity at Tabutoys.com, a discreet adult toy shop offering over 3000 sex toys, vibrators, and dildos for men, women and couples of all sexual orientations.
.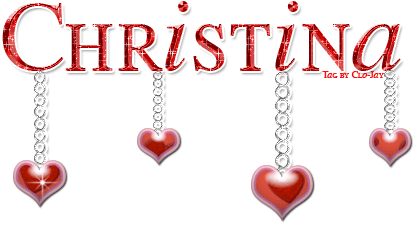 glitter-graphics.com